OptiRev. Always Optimizing.
We are a lifestyle company dedicated to the well-being and development of our team, our clients, and our community. We think progressively, our decisions are strategic, and we aim for success one marketing campaign at a time.
OptiRev is Your Solution to Hospitality Digital Marketing
We optimize all revenue sources and channels for hotel operation. Our success comes from proven strategies, best practices and a consistent effort in increasing the value of an asset. Our vision is to be the leading hospitality digital marketing company in each of the markets we serve. We plan on achieving this goal by utilizing our strengths and conducting ourselves with integrity, commitment, passion, and progressive thinking. We will add value to our client's assets through commitment, vigilance and expertise.
A Little Bit of Everything
As a hospitality digital marketing company, many things are possible. We offer a unique set of services, all of which are offered all-a-carte and scalable to the needs of your business.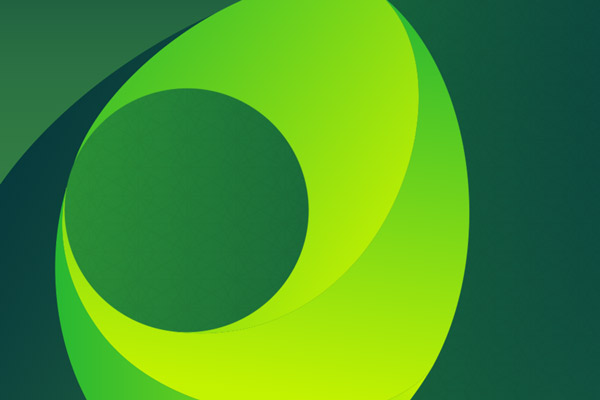 Website Optimization
Website Optimization Search Engine Optimization Services We'll monitor the website's performance and optimize content for user experience and conversion rate. Get monthly improvements to your website's health with standardized on-page SEO practices. Website Optimization was last modified: December 29th, 2017 by Jacob McAdam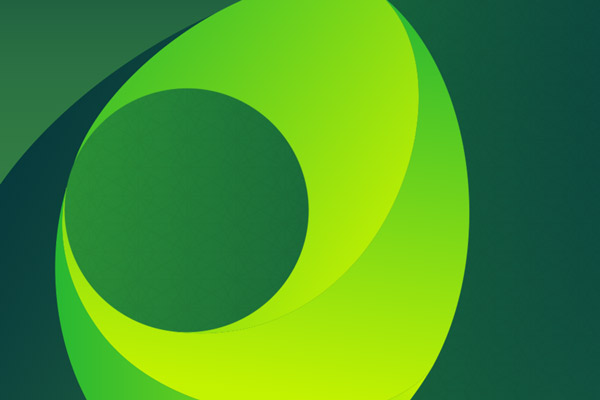 Link Building
Website Link Building Backlink auditing and outreach for stronger website referrals We'll evaluate your website's backlinks for quality and toxic referrals. We can penalize other websites which may be harming your website's overall link score. We also build positive links by connecting with relevant entities in your geographic location and industry. Link Building was last […]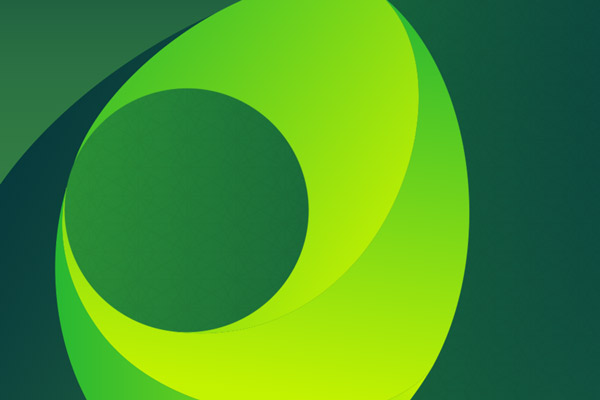 Collateral Kit
Collateral Kits Custom printed materials for hotels, wineries, restaurants and other businesses OptiRev specializes in the digital world, but we also work with our clients to create and design collateral kits including printed materials such as business cards, brochures, racks-cards, meeting-planner kits, and more. Our graphic designers will create beautiful designs and work with you […]