Hospitality Design Services
Our design services are flexible so you don't have to invest in unwanted products or services. After reviewing options below, contact us to see how we can design something that's effective for your business.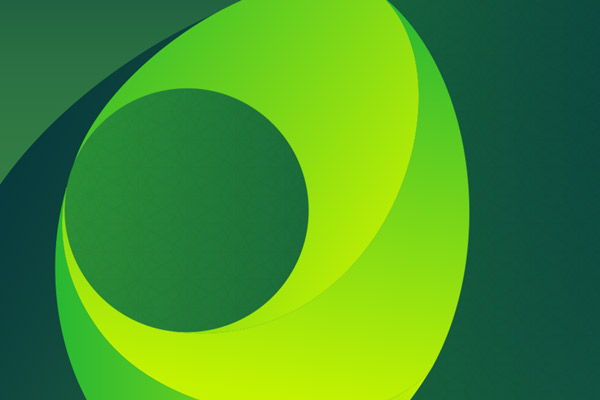 Collateral Kit
Collateral Kits Custom printed materials for hotels, wineries, restaurants and other businesses OptiRev specializes in the digital world, but we also work with our clients to create and design collateral kits including printed materials such as business cards, brochures, racks-cards, meeting-planner kits, and more. Our graphic designers will create beautiful designs and work with you […]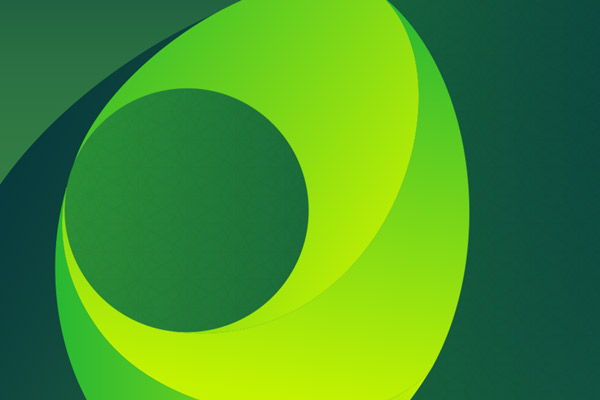 Content Development
Content Development Written and visual content for the digital world Those in the business of SEO will often say that "Content is King". We work with clients to develop written and visual content for numerous digital channels. Written Content Development for Websites Not only does the written content for your website need to clearly explain […]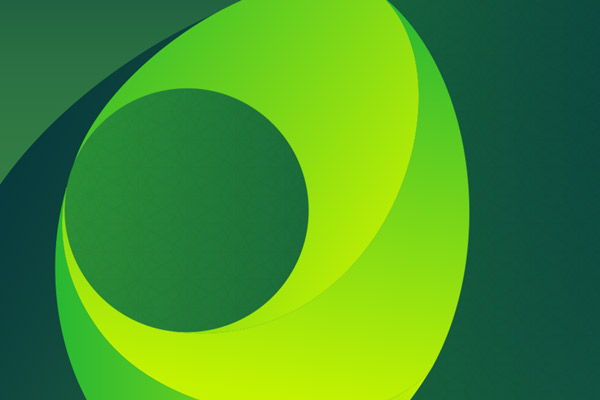 Logo Design
Logo Design Services Creating a visual identity for our clients A logo, or a brandmark, is the visual cornerstone of your company. Good logo design is a process that involves getting to know the company, intended customers, and your company values. We will work through multiple ideas with you to create a memorable piece of […]
Are you interested? Let Us Know!
If you want more information, just submit a services inquiry form below and we'll get in touch with you.