The OptiRev Team
OptiRev is a team of skilled digital marketing specialists and web developers lead by CEO Holly Byck. Our combined set of diverse skills put us ahead of industry trends to better full-fill the needs of our clients in today's competitive market.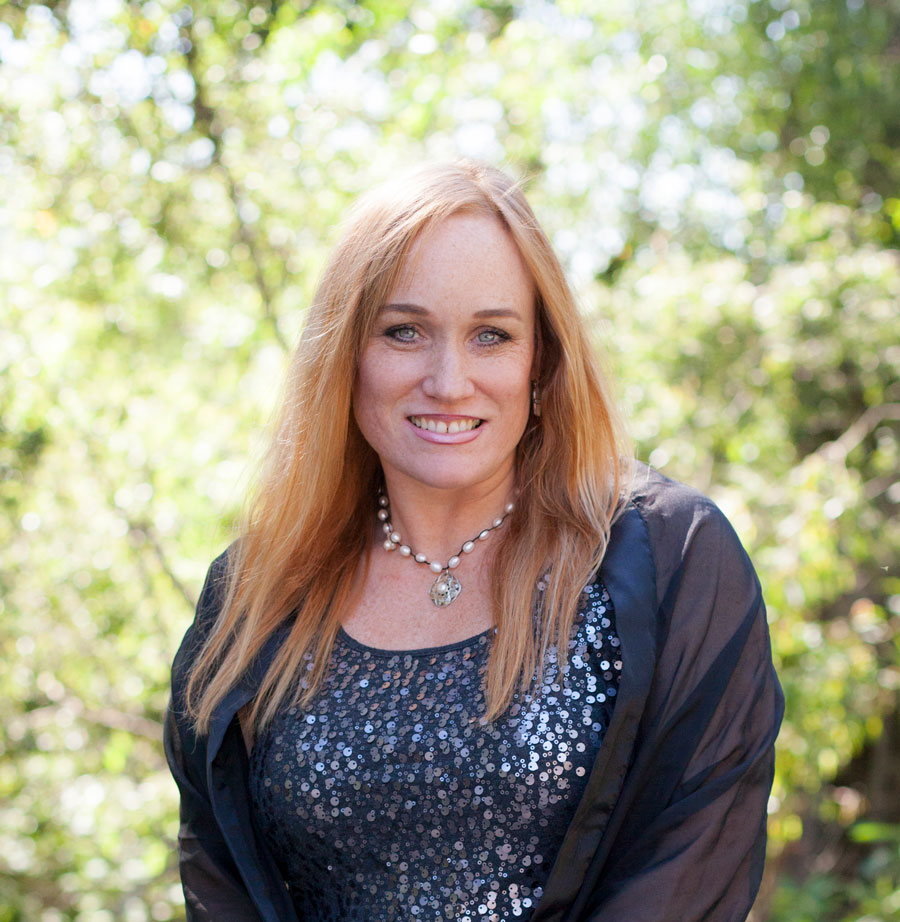 Holly Michalek~Byck
CEO & Founder
Holly Michalek~Byck has served the Hospitality Industry for over 25 years. Her background includes positions in the Food & Beverage and Lodging sectors. She has held numerous positions throughout the United States and now resides in Sonoma County, Santa Rosa. Beginning her career as a line cook for a café at the young age of 14 and then worked her way through the ranks of positions from the back of the house to the front of the house with numerous restaurants. Eventually becoming the Restaurant Manager and shortly thereafter promoted to Assistant Food & Beverage Director in Lake Havasu at the London Bridge Resort.
Wanting to better understand the Operations of a hotel she moved to San Diego where she was the Guest Service Director for the Clarion Hotel Bay View (now the Marriott). She oversaw the Concierge, Reservations Department, Bell Service, PBX Department and the Front Desk. During her tenure, this property received the highest honor as the first Platinum Rated Hotel in the Choice International Brand of Hotels. Holly then held positions in Sales and Marketing opening up several properties along the Pacific Coast for Pacific Inn, LLC. She was eventually promoted to a Regional Director and developed a sales team and created and executed Marketing Plans.
Wanting to take on the challenge of running an entire operation, Holly became General Manager of Hotel La Rose. A boutique, historical Inn in the heart of Santa Rosa, CA. She was promote to the Management Company of the hotel as Executive Director of Sales and Marketing where she developed a Sales Department including 8 Sales Managers and executed Marketing Plans and developed Standards of Operations.
Recruited by Richfield Hospitality as Corporate Director of Sales and Marketing she oversaw a portfolio of 18 properties, responsible for the management of all property Sales Teams. She created and executed budgets and presented to Ownership. She then worked to develop the Third Party Management Division for the Lok Group of Companies before she started her own Company.
In March of 2011, OptiRev, LLC was launched and has grown to 14 Employees serving 130 Service Agreements in 48 cities. OptiRev, LLC has been recognized as one of the largest Women Owned Companies in the Bay Area and one of the top ten Internet Marketing Companies in the North Bay.
Holly attended Whitman College where she studied Philosophy. She has served on the Santa Rosa Chamber of Commerce Board of Directors, the Santa Rosa Convention and Visitors Bureau Board of Directors, the Sonoma County Branding Task Force amongst several other committees.
---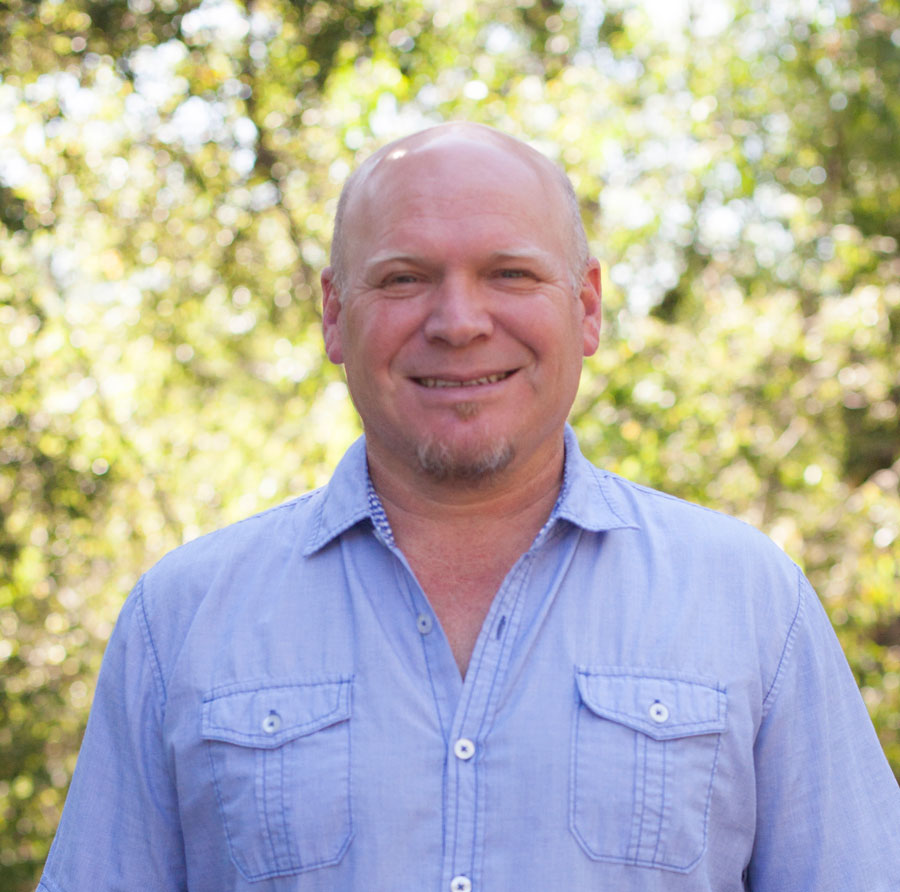 Rene Byck
CFO & Partner
Born and raised in Santa Rosa, Rene graduated from Cardinal Newman High School in 1985. He then attended California State University at Sacramento and received a B.S. in Criminal Justice in 1990. After graduation, Rene traveled through Europe, Turkey, Egypt, Kenya, Tanzania, India, Nepal, and South East Asia. His favorite countries were Nepal and Thailand. When he returned, Rene started working for a Private Investigative firm in San Francisco.
In 1994, he joined his parents and Sonia, his sister, in the plans to create a winery and event center on their Santa Rosa ranch. Rene spent the early years in the tasting room, working events and doing the bookkeeping. In 1997, Rene attended the McClaren School of Business at the University of San Francisco, where he received his MBA in 2000. Ten years later he put his newfound education to work with OptiRev as the CFO.
Rene was married in 2007, and he and his wife Holly have three children, Adianka Marijke, Brycen Russell, & Alexia Rae.
---
Magy Garza
Digital Marketing Manager
Magy has been a resident of Sonoma County for 17 years. She relocated to Santa Rosa from Hollister, CA (no; not the store) to attend Sonoma State University where she earned her Bachelor of Arts degree in English. Magy's background includes over 10 years of Marketing and Project Management in the Consumer Goods Industry. Her love of design, creative thinking and management skills have been a great asset to the Marketing Department at OptiRev.
In her downtime, Magy enjoys spending time with her family, being a Soccer Mom, PTO member, volunteering at the local animal shelter with her daughter, school functions and traveling.
---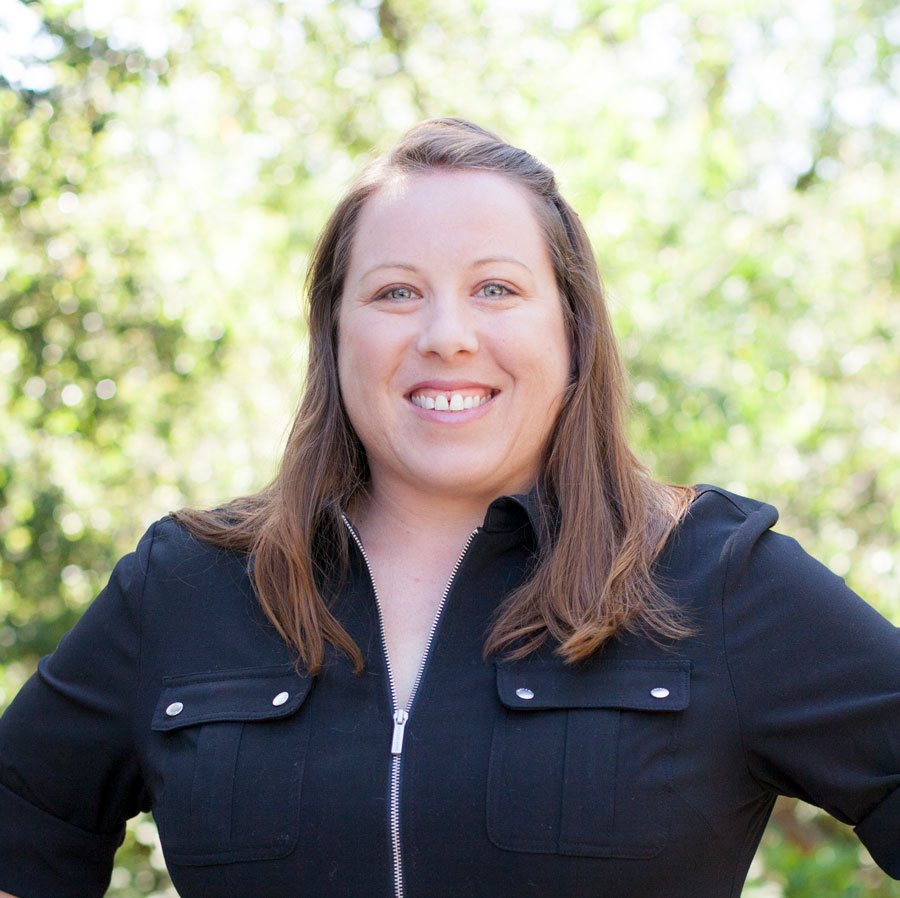 Kate Gould
Digital Marketing Manager
Kate Gould has over 10 years experience utilizing digital platforms for communication. Kate began her career working in political campaigns and studied Socio-Political Communication at Missouri State University. "Most don't think about politics being advanced when it comes to digital media. However campaigns have been innovators with digital data mining, re-marketing, email marketing, social media and audience targeting."
Kate brings this unique knowledge to the OptiRev digital marketing team where she helps clients focus on effective messaging for their brand. She will help you write effective website copy, design Google AdWords campaigns to reach target markets, plus plan and execute social media strategies. She also has a passion for graphic design and skills in Adobe Illustrator and Photoshop. She loves utilizing her skills to improve clients websites, emails and print material with attractive designs.
In her free time she stays active playing volleyball, hiking, practicing her photography skills and exploring northern California.
---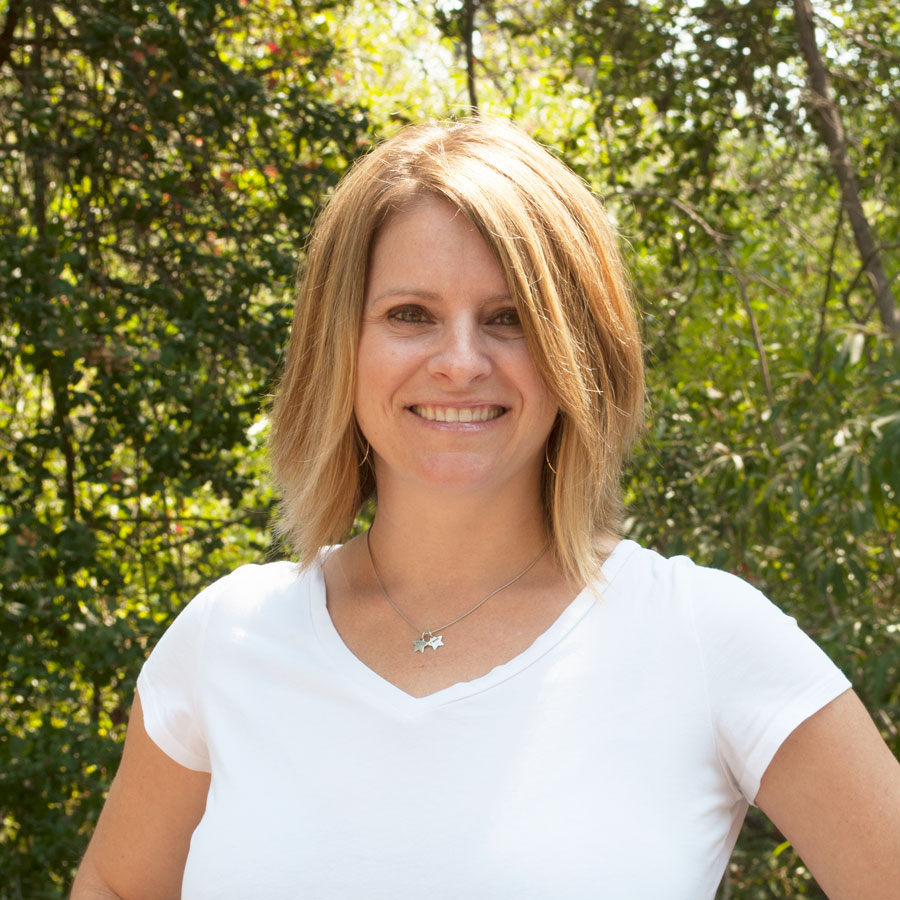 Karalea Blockhus
Reputation & Marketing Specialist
Karalea developed a passion for the hospitality industry over 15 years ago when she was working as a Sales and Catering Administrative Assistant. Throughout her
career she has held numerous front and back of the house positions that include: Convention Services Manager, Guest Experience Manager and Food & Beverage Manager. Karalea is thrilled to bring her expertise as a hospitality professional to the OptiRev team.
Karalea loves to spend her free time with her family outdoors, going to the beach or playing board games at home.
---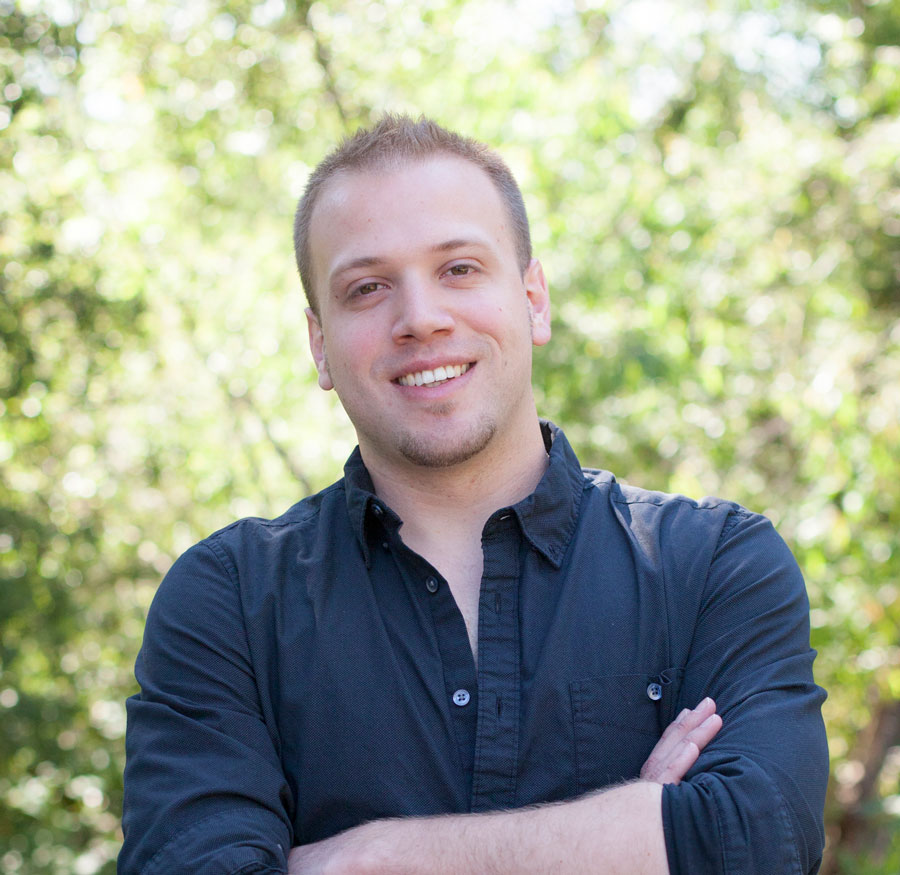 Jacob McAdam
Company Strategist
Jacob has been involved in the design and internet industry since 2010. He has battle-tested skills with front-end website development including WordPress development, responsive design, and user-experience. Previous employment as an SEO developer has him familiar with SEO practices and strategies. Jacob was originally leading the web team but has since changed responsibilities to finish his education at San Francisco State University to complete a Bachelor's degree in Visual Communication (Design). Currently his role is to support the web team with minor projects while focusing on improving OptiRev's services, protocols, and other internal operations.
---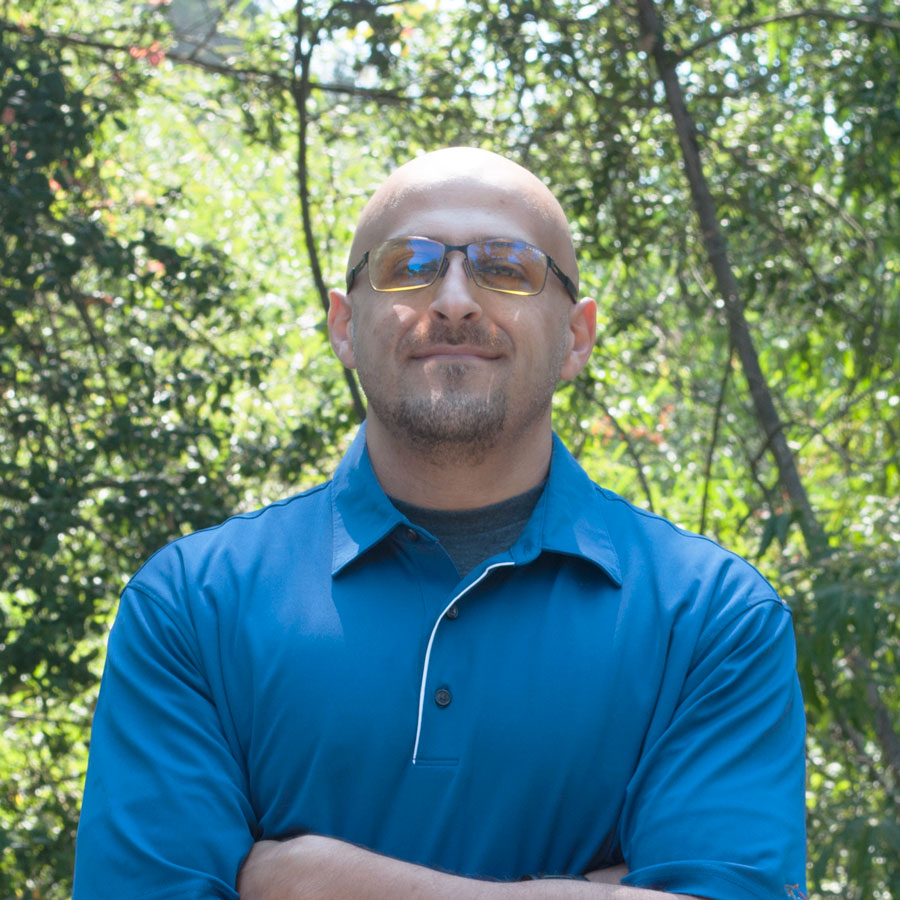 Moe Himed
Web Developer
Born and raised in Oakland, Moe has worked in the IT industry since 2008; including 3 years at Facebook headquarters. He studied at Cal State University East Bay and after graduating from a coding bootcamp at the top of his class, he is now a superstar front-end developer. He ensures that websites are running smoothly and look good on all devices.
In his free time, Moe likes playing chess, reading any book by Robert Greene, and playing basketball with his kids.
---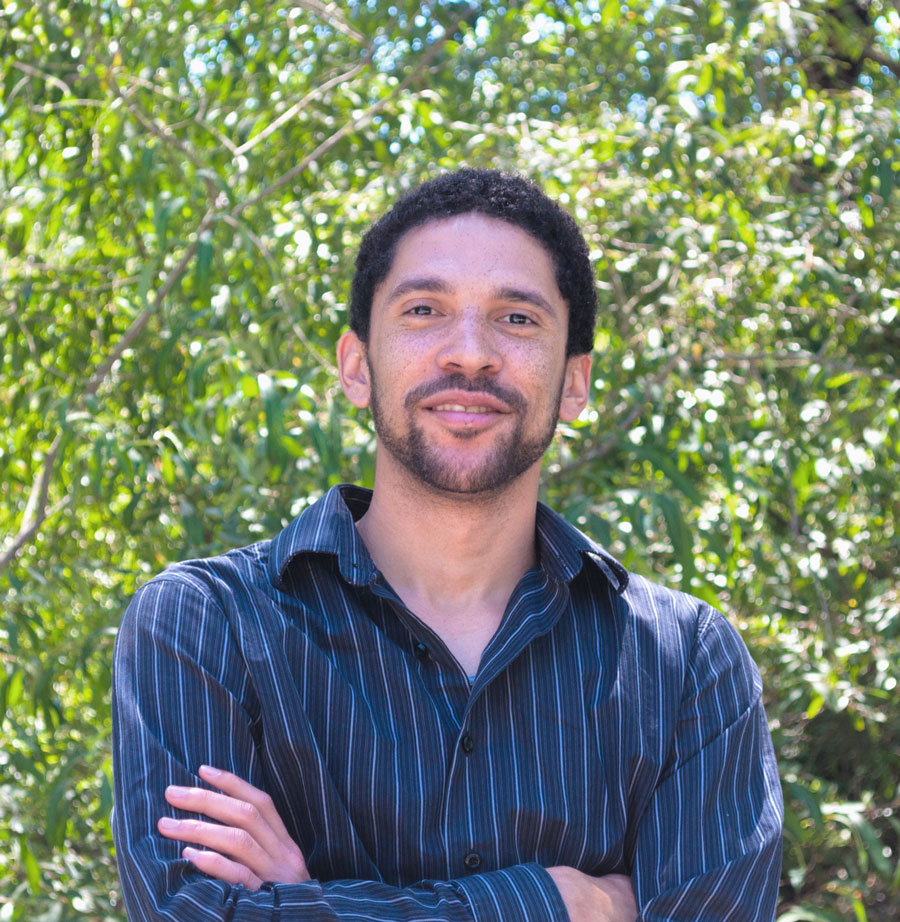 Conrad Wells
IT Specialist
Conrad Wells is a multifaceted technical expert with over a decade of experience. He has worked as an independent contractor, network administrator, helpdesk support, web developer, and server administrator. He has obtained his Bachelor's Degree in Cyber Security at Champlain College in Burlington, Vermont.
---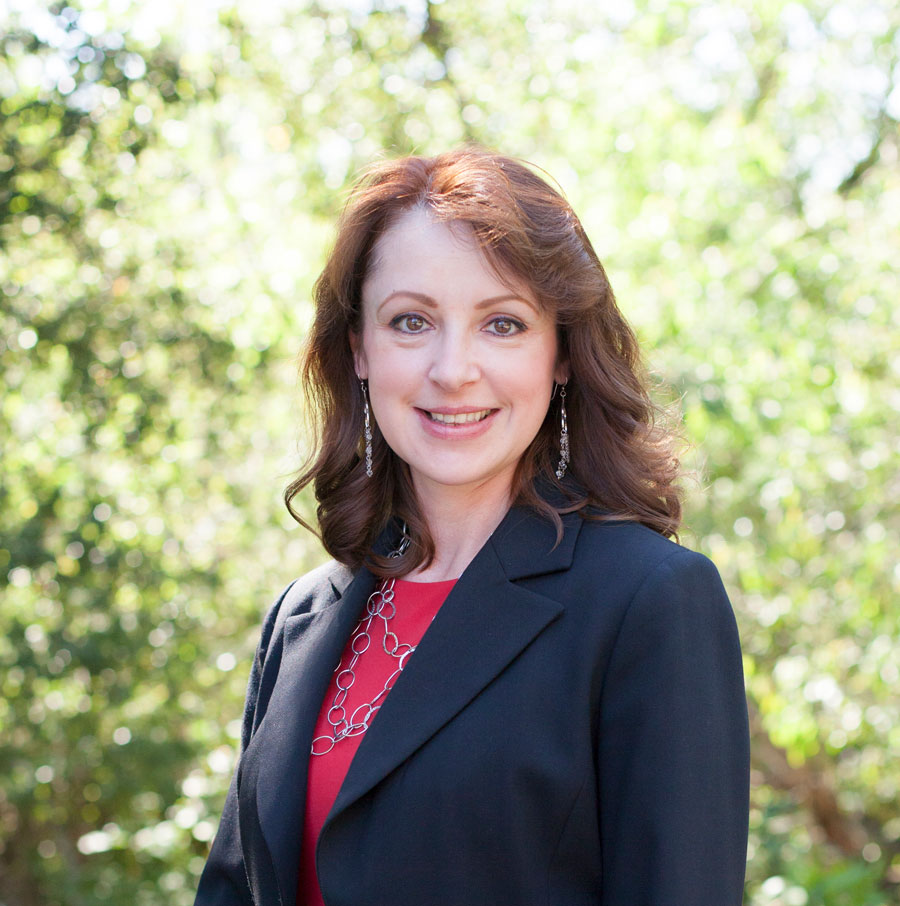 Irina Hall
Financial Administrator
Irina has a Bachelor degree in Psychology and extensive bookkeeping and tax preparation experience. She started working with OptiRev in 2016 and was immediately impressed by the company's business model, Holly's vision and dynamic leadership, the professionalism of the team, as well as the integrity and commitment to providing high-quality digital product and exceptional customer service.
Born and raised in Moscow, Russia, Irina has been a resident of Sonoma County since 1999. Outside of building her bookkeeping business, she enjoys spending time with her 2 children, exploring Spring Lake and Annadel with her dog, taking day-trips to the ocean, and giving back to the community through volunteer work.