OptiRev. Always Optimizing.
We are a lifestyle company dedicated to the well-being and development of our team, our clients, and our community. We think progressively, our decisions are strategic, and we aim for success one marketing campaign at a time.
OptiRev is Your Solution to Hospitality Digital Marketing
We optimize all revenue sources and channels for hotel operation. Our success comes from proven strategies, best practices and a consistent effort in increasing the value of an asset. Our vision is to be the leading hospitality digital marketing company in each of the markets we serve. We plan on achieving this goal by utilizing our strengths and conducting ourselves with integrity, commitment, passion, and progressive thinking. We will add value to our client's assets through commitment, vigilance and expertise.
A Little Bit of Everything
As a hospitality digital marketing company, many things are possible. We offer a unique set of services, all of which are offered all-a-carte and scalable to the needs of your business.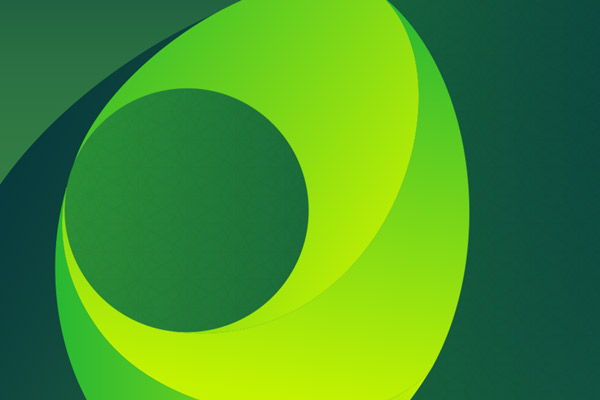 Social Media Marketing
Social Media Marketing Social Media on Facebook, Twitter, Instagram and More Producing ongoing engaging social media content is not easy. It takes work to produce good content that drives user engagement and ensures that you keep an active online presence. Do not settle for companies that simply post travel articles or links. We create custom […]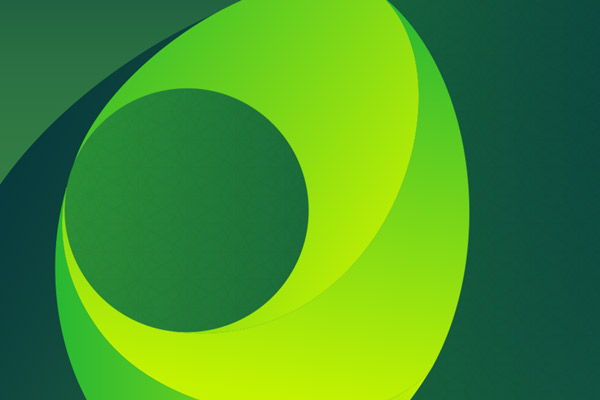 Campaign and Brand Strategy
Campaign and Brand Strategy An analysis of your brand and creation of an editorial/promotional calendar for marketing strategies throughout the year. We're experts in rebranding, development of brandmarks, and repositioning of assets in marketplaces.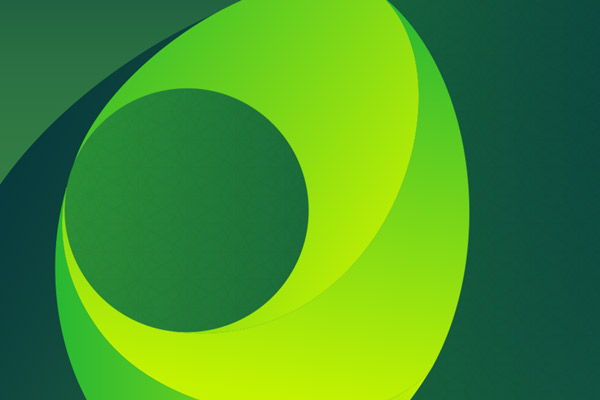 Reputation Management
Reputation Management Online Monitoring, Responses and Reporting Take proactive measures to build and maintain your online reputation. User generated content is critical in the current digital environment and customers do not want to be ignored when they leave you feedback. Online Reputation Management will ensure that guest reviews get responses and we will analyze and […]