The OptiRev Team
OptiRev is a team of skilled digital marketing specialists and web developers led by CEO Holly Byck. Our combined set of diverse skills put us ahead of industry trends to better full-fill the needs of our clients in today's competitive market.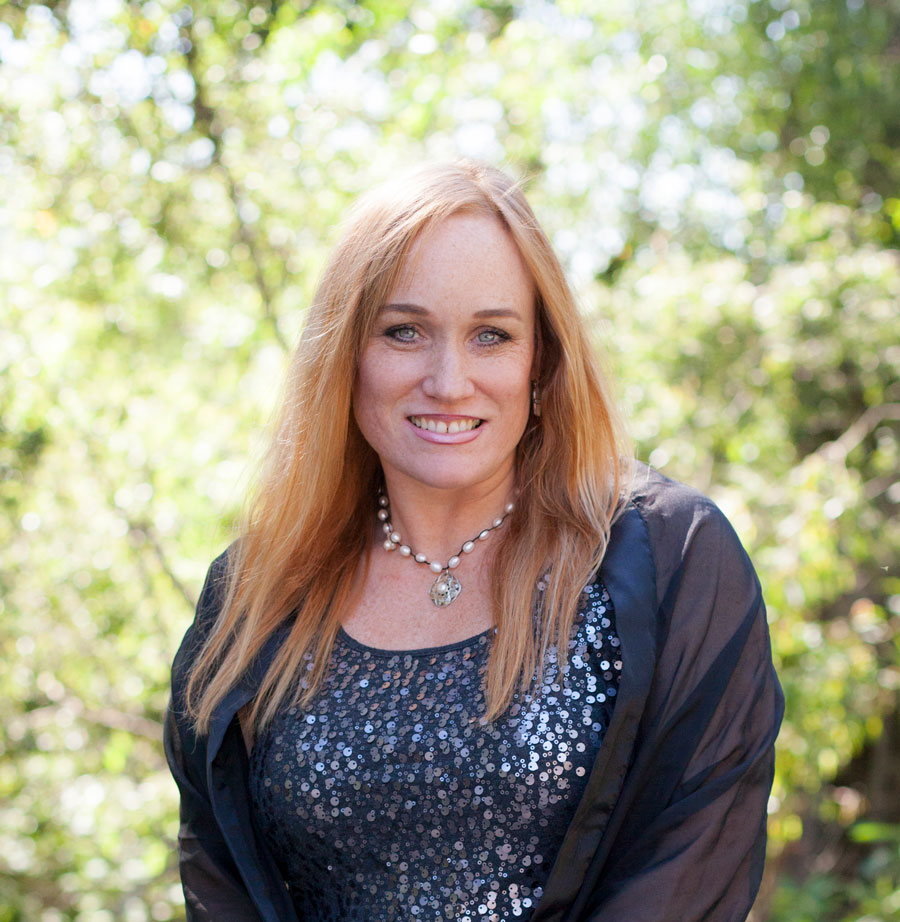 Holly Michalek~Byck
CEO & Founder
Holly created OptiRev in 2010.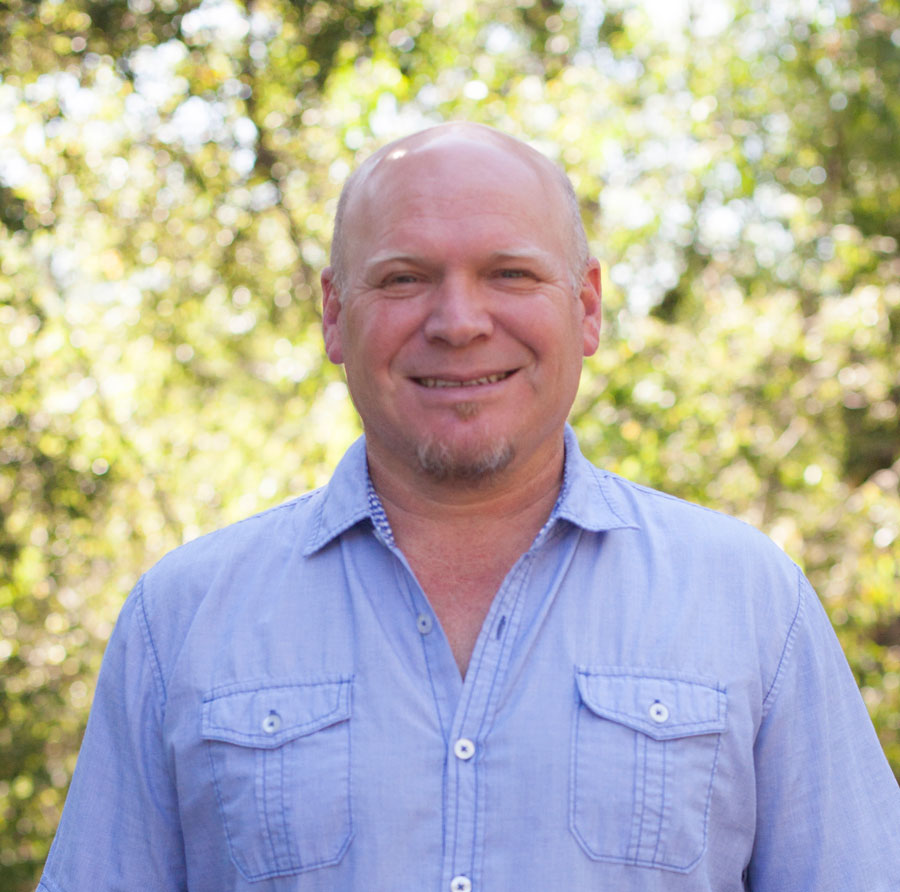 Rene Byck
CFO & Partner
Rene heads our finances.
Core Team Members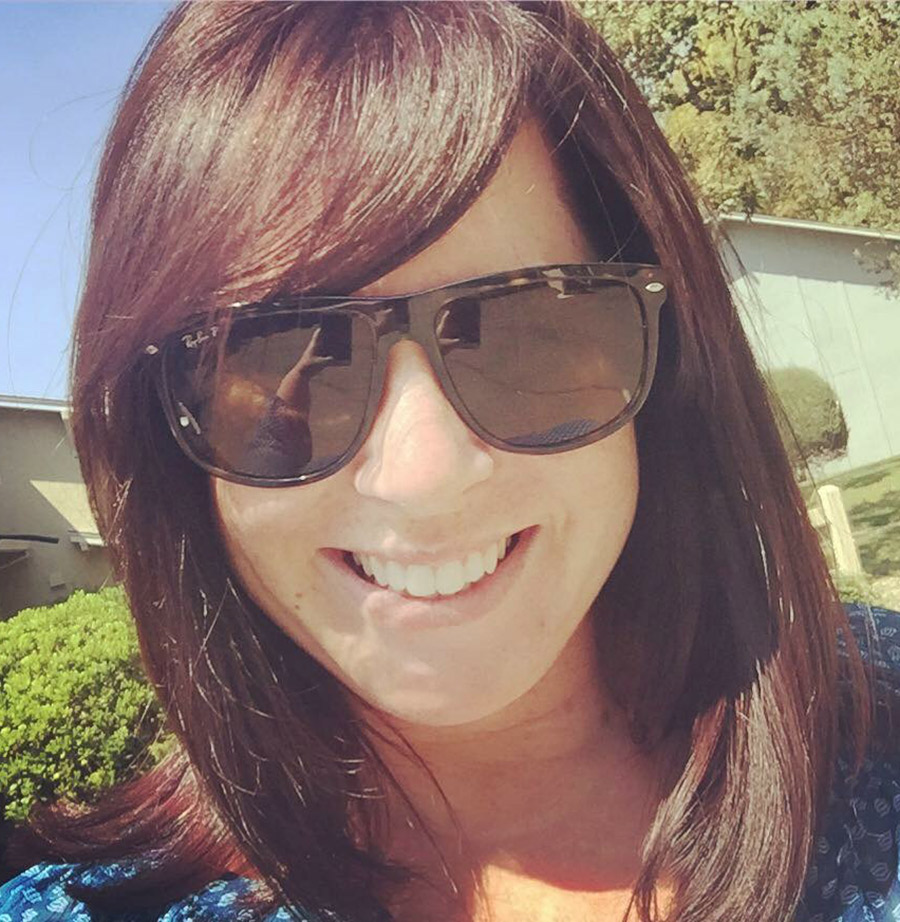 Magy Garza
Director of Marketing
Magy heads our marketing team, services, and projects.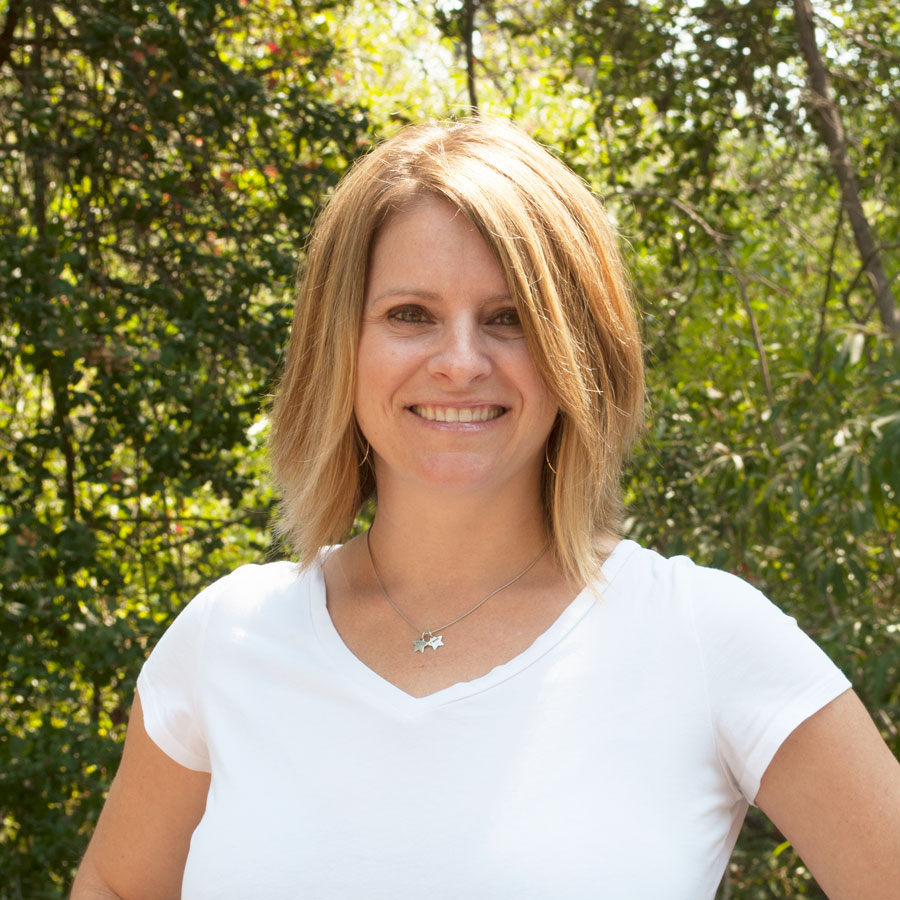 Karalea Blockhus
Revenue Managment Specialist
Karalea is our Revenue Manager Ninja.