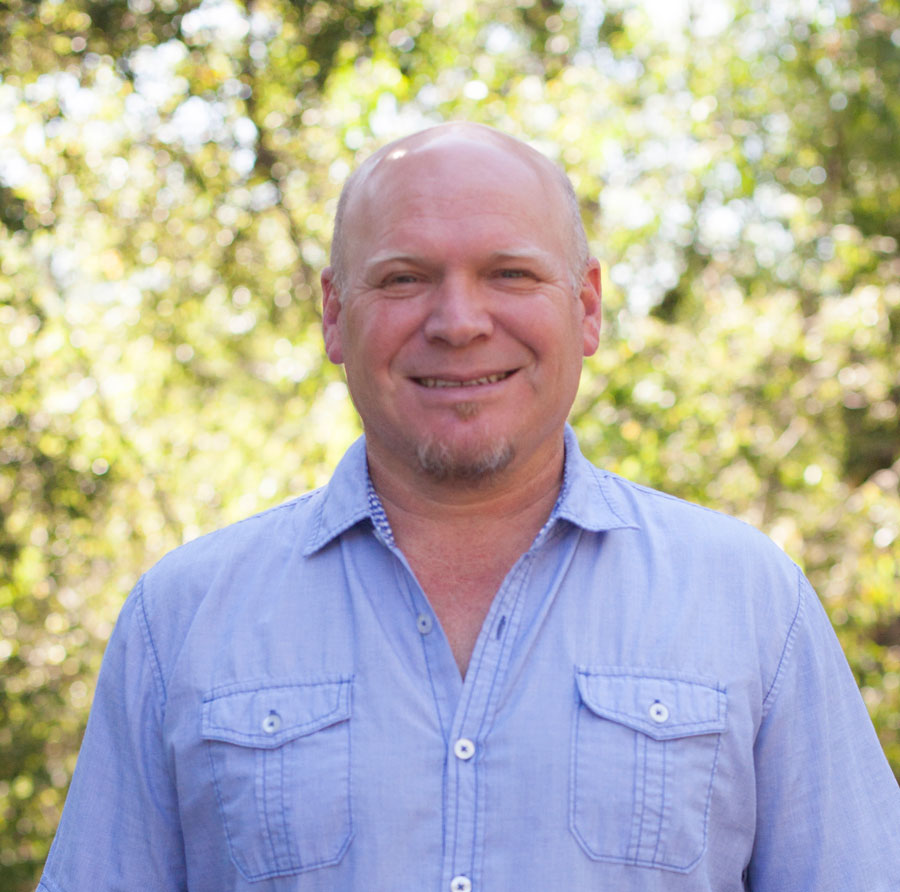 Rene Byck
CFO & Partner
Born and raised in Santa Rosa, Rene graduated from Cardinal Newman High School in 1985. He then attended California State University at Sacramento and received a B.S. in Criminal Justice in 1990. After graduation, Rene traveled through Europe, Turkey, Egypt, Kenya, Tanzania, India, Nepal, and South East Asia. His favorite countries were Nepal and Thailand. When he returned, Rene started working for a Private Investigative firm in San Francisco.
In 1994, he joined his parents and Sonia, his sister, in the plans to create a winery and event center on their Santa Rosa ranch. Rene spent the early years in the tasting room, working events and doing the bookkeeping. In 1997, Rene attended the McClaren School of Business at the University of San Francisco, where he received his MBA in 2000. Ten years later he put his newfound education to work with OptiRev as the CFO.
Rene was married in 2007, and he and his wife Holly have three children, Adianka Marijke, Brycen Russell, & Alexia Rae.
Contact Rene
You can contact Rene using the form below.
[gravityform id="1″ title="false" description="false"]