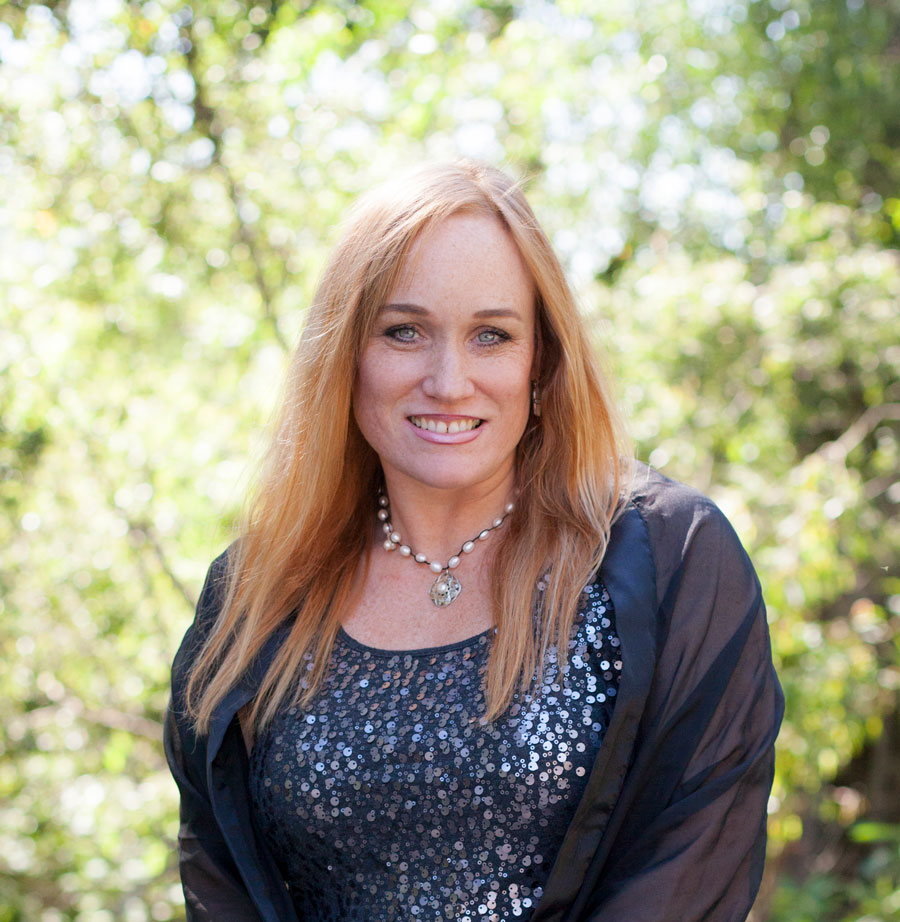 Holly Michalek~Byck
CEO & Founder
Holly Michalek~Byck has served the Hospitality Industry for over 25 years. Her background includes positions in the Food & Beverage and Lodging sectors. She has held numerous positions throughout the United States and now resides in Sonoma County, Santa Rosa. Beginning her career as a line cook for a café at the young age of 14 and then worked her way through the ranks of positions from the back of the house to the front of the house with numerous restaurants. Eventually becoming the Restaurant Manager and shortly thereafter promoted to Assistant Food & Beverage Director in Lake Havasu at the London Bridge Resort.
Wanting to better understand the Operations of a hotel she moved to San Diego where she was the Guest Service Director for the Clarion Hotel Bay View (now the Marriott). She oversaw the Concierge, Reservations Department, Bell Service, PBX Department and the Front Desk. During her tenure, this property received the highest honor as the first Platinum Rated Hotel in the Choice International Brand of Hotels. Holly then held positions in Sales and Marketing opening up several properties along the Pacific Coast for Pacific Inn, LLC. She was eventually promoted to a Regional Director and developed a sales team and created and executed Marketing Plans.
Wanting to take on the challenge of running an entire operation, Holly became General Manager of Hotel La Rose. A boutique, historical Inn in the heart of Santa Rosa, CA. She was promote to the Management Company of the hotel as Executive Director of Sales and Marketing where she developed a Sales Department including 8 Sales Managers and executed Marketing Plans and developed Standards of Operations.
Recruited by Richfield Hospitality as Corporate Director of Sales and Marketing she oversaw a portfolio of 18 properties, responsible for the management of all property Sales Teams. She created and executed budgets and presented to Ownership. She then worked to develop the Third Party Management Division for the Lok Group of Companies before she started her own Company.
In March of 2011, OptiRev, LLC was launched and has grown to 14 Employees serving 130 Service Agreements in 48 cities. OptiRev, LLC has been recognized as one of the largest Women Owned Companies in the Bay Area and one of the top ten Internet Marketing Companies in the North Bay.
Holly attended Whitman College where she studied Philosophy. She has served on the Santa Rosa Chamber of Commerce Board of Directors, the Santa Rosa Convention and Visitors Bureau Board of Directors, the Sonoma County Branding Task Force amongst several other committees.
Contact Holly
You can contact Holly using the form below.
[gravityform id="1″ title="false" description="false"]