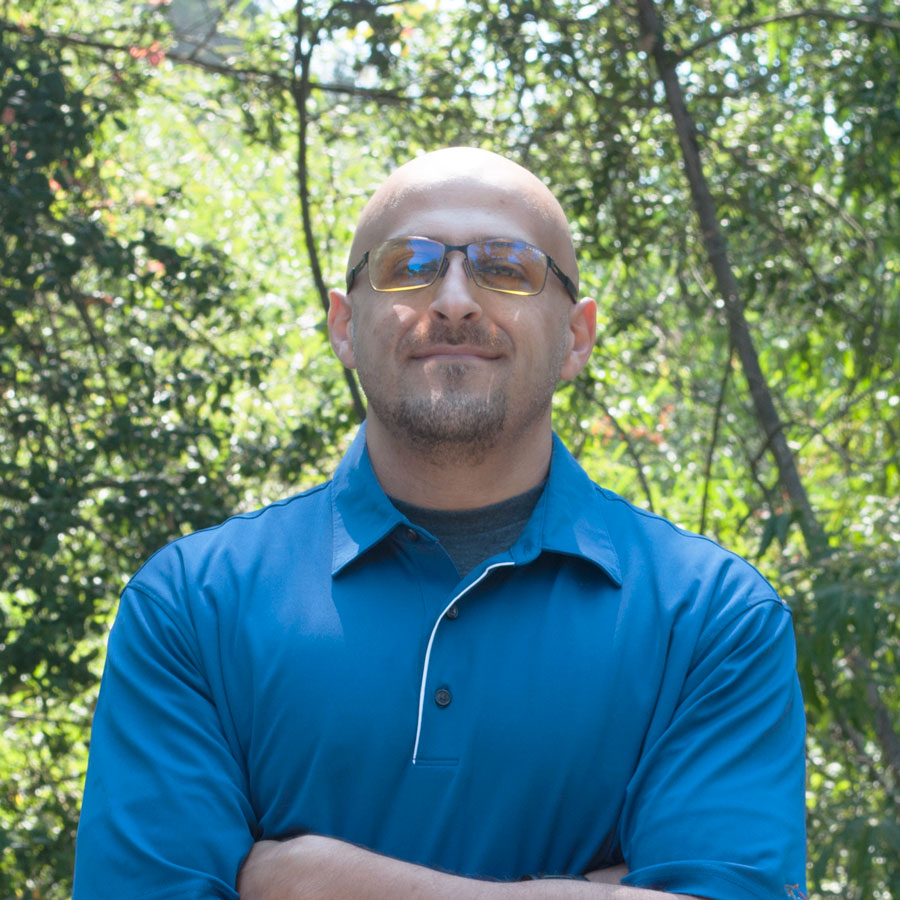 Moe Himed
Web Developer
Born and raised in Oakland, Moe has worked in the IT industry since 2008; including 3 years at Facebook headquarters. He studied at Cal State University East Bay and after graduating from a coding bootcamp at the top of his class, he is now a superstar front-end developer. He ensures that websites are running smoothly and look good on all devices.
In his free time, Moe likes playing chess, reading any book by Robert Greene, and playing basketball with his kids.
Contact Moe
You can contact Moe using the form below.