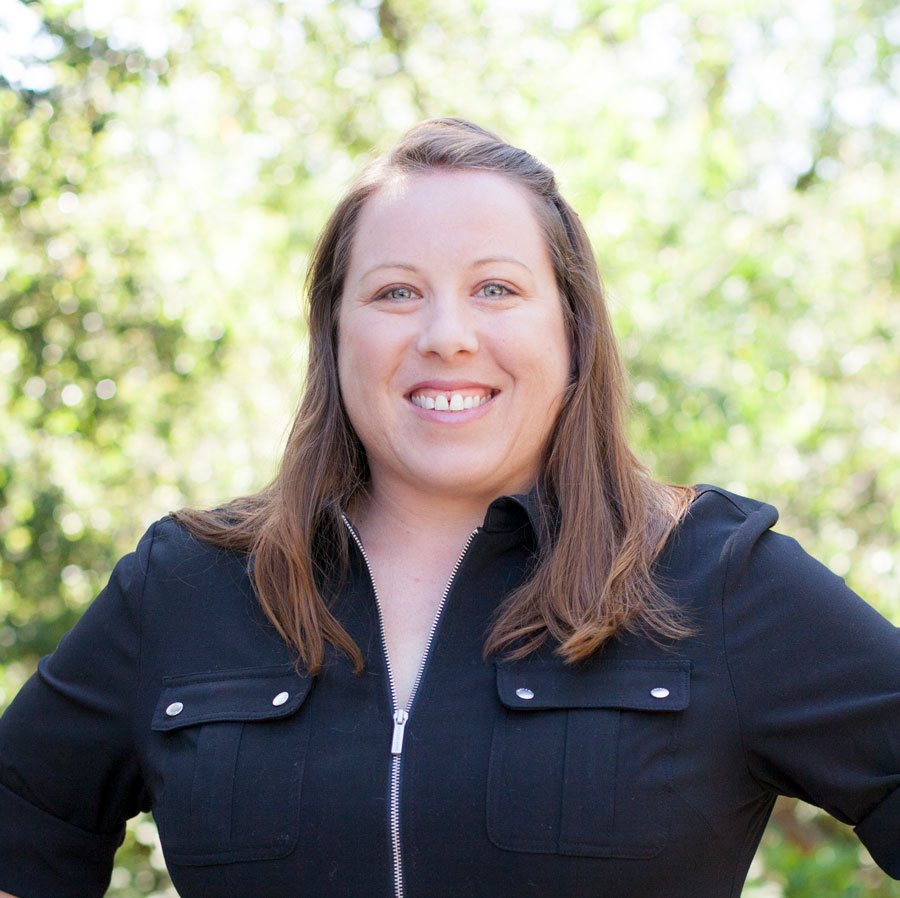 Kate Gould
SEO Specialist/Junior Web Developer
Kate has worked and studied communication for nearly 20 years. Her passion and drive for understanding persuasion and mass communication tools began when she became involved in political campaigns while in college. Kate worked as a campaign manager, field operative and regional director for numerous campaigns and causes in her home state of Missouri. She studied Socio-Political Communication at Missouri State University. Kate has an ability to strategic plan digital campaigns and brings a wide depth of knowledge to the OptiRev team.
In her free time Kate plays and coaches competitive volleyball, loves traveling and exploring northern California.
Contact Kate
You can contact Kate using the form below.