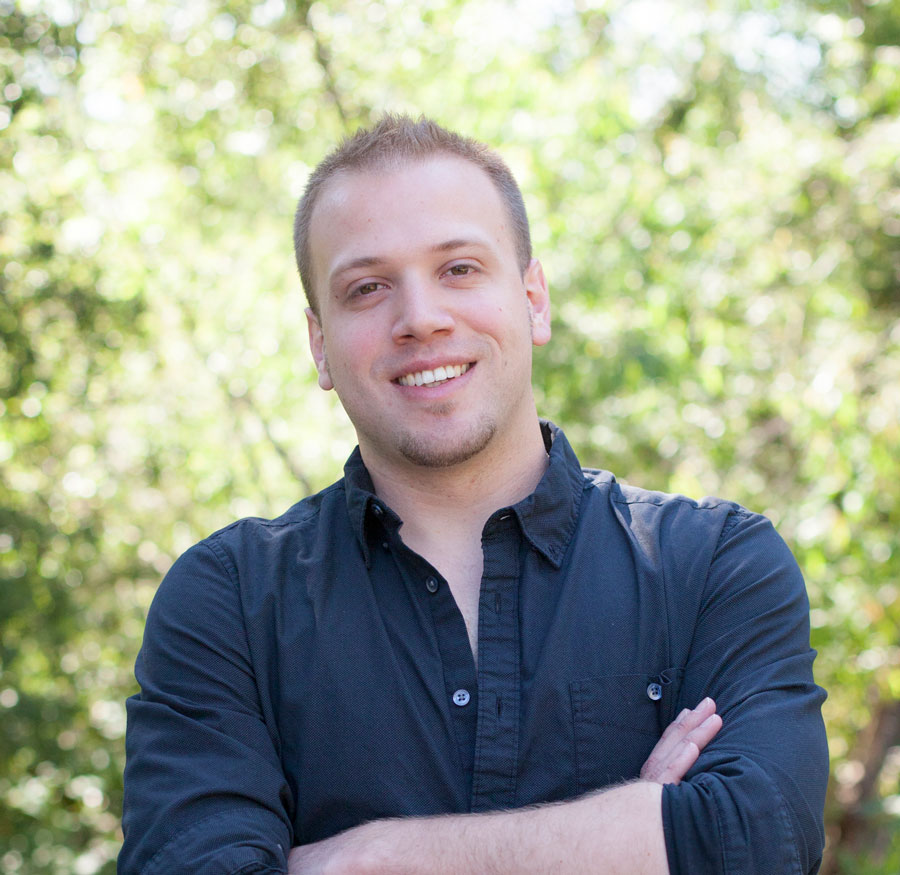 Jacob McAdam
Director of Website Development &
Lead Visual Designer
Jacob heads the web department as the director of website development. He makes sure that projects move along smoothly to completion. Jacob works with the web team to research and develop best practices. In addition to website development, Jacob is also OptiRev's lead designer and can create anything from logos to website designs. Jacob has been involved with digital media since 2010. He has battle-tested website development skills including WordPress development, responsive design, and SEO (Search Engine Optimization). He completed his Bachelor of Science degree in Visual Communication Design at San Francisco State University (2018).
You can add Jacob on LinkedIn and learn more about him on his website: jacobrmcadam.com
Contact Jacob
You can contact Jacob using the contact form below.