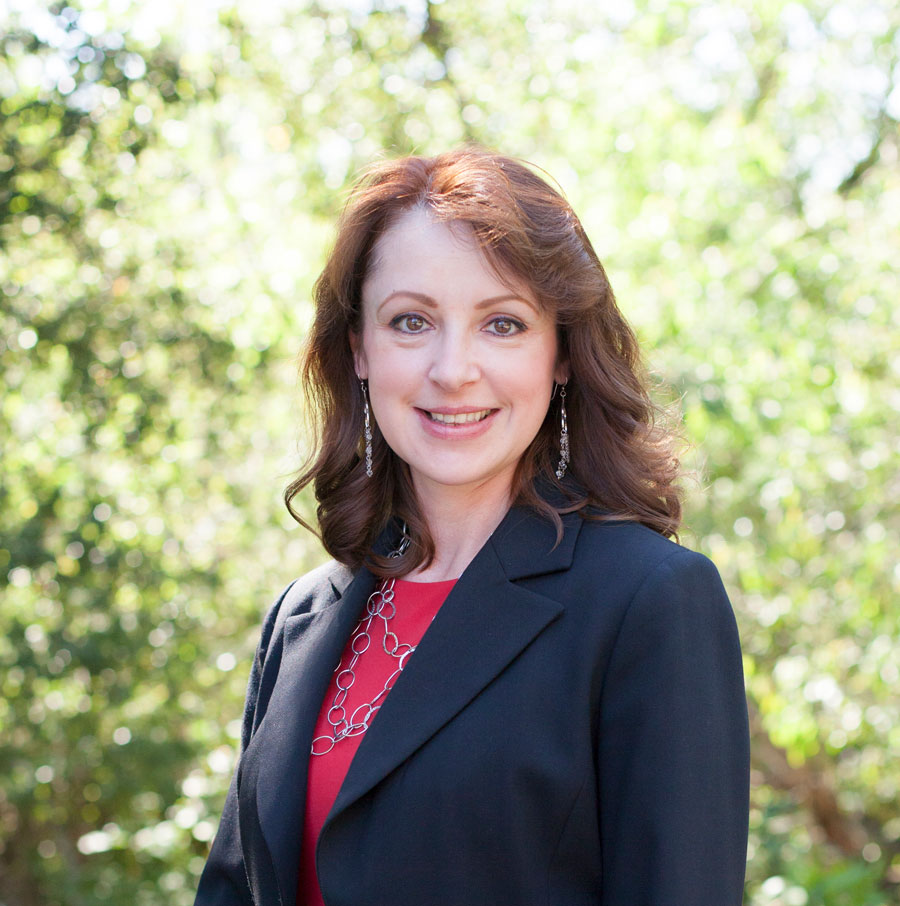 Irina Hall
Financial Administrator
Irina has a Bachelor degree in Psychology and extensive bookkeeping and tax preparation experience. She started working with OptiRev in 2016 and was immediately impressed by the company's business model, Holly's vision and dynamic leadership, the professionalism of the team, as well as the integrity and commitment to providing high-quality digital product and exceptional customer service.
Born and raised in Moscow, Russia, Irina has been a resident of Sonoma County since 1999. Outside of building her bookkeeping business, she enjoys spending time with her 2 children, exploring Spring Lake and Annadel with her dog, taking day-trips to the ocean, and giving back to the community through volunteer work.
Contact Irina
You can contact Irina using the form below.